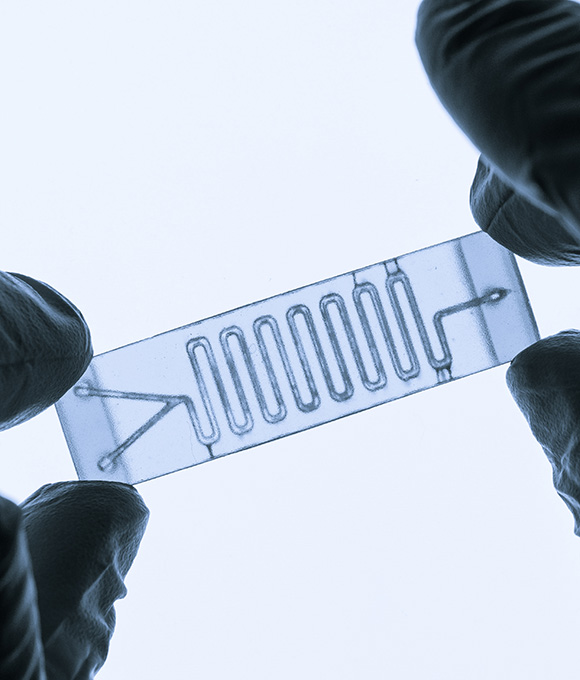 Our Focus
---
CPE4H will enable Penn Engineers to develop technologies that will fight future pandemics, cure incurable diseases and extend healthy life spans around the world.
CPE4H will focus on innovations in diagnostics and delivery, cellular and tissue engineering, and the development of new devices that integrate novel materials with human tissues. The center will leverage expertise in both biological and non-living materials to increase our understanding of how cells and tissues operate in order to develop new treatments and medical innovations.
As part of a $100 million investment by the University of Pennsylvania to develop new laboratories and hire new faculty, the Center for Precision Engineering for Health (CPE4H), aims to bring together researchers from a wide range of fields to develop customizable biomaterials and implantable devices that can be tailored for individualized diagnostics, treatments and therapies.
Leadership
---
Daniel A. Hammer, Alfred G. and Meta A. Ennis Professor in Penn Engineering's Departments of Bioengineering and Chemical and Biomolecular Engineering, is CPE4H's inaugural director. In addition to strengthening ties with the Perelman School of Medicine and Penn's other health schools, Hammer is recruiting a core faculty with expertise in drug delivery vehicles, biomimicry, responsive biodevices, and microelectromechanical systems.